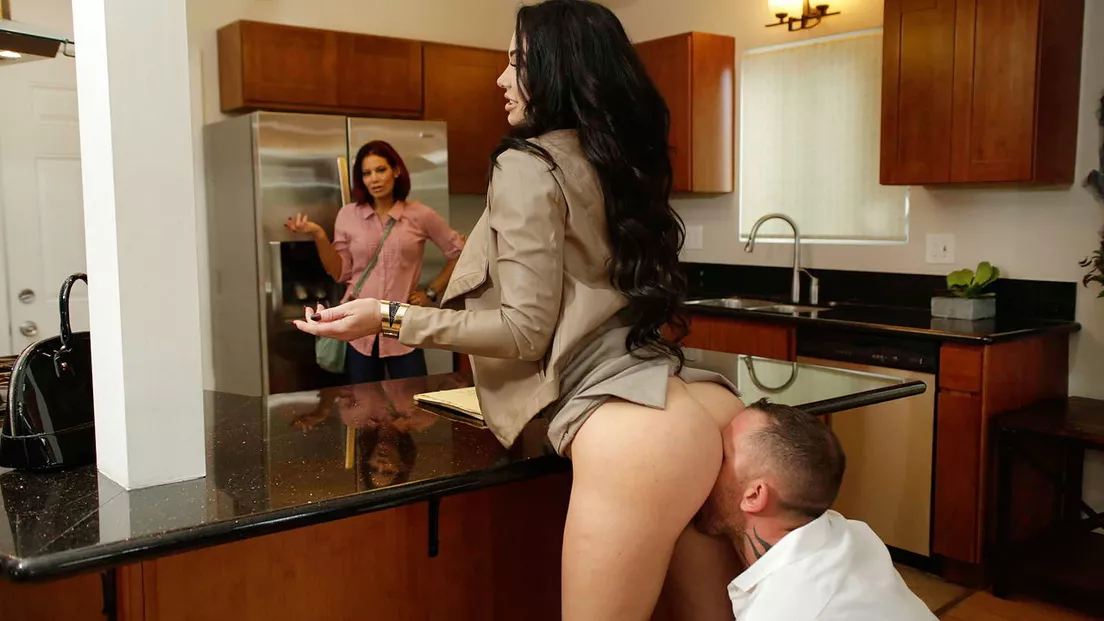 Find real estate agent & Realtor® Aaron Brunette in Chippewa Falls, WI on realtor®, your source for top rated real estate professionals.
Since 2003, Brunette Synergy Groups provided the "no nonsense" approach to all their real estate clients and have been praised repeatedly for this approach. exceptional. To start your Home journey please contact one of our Agents today!!!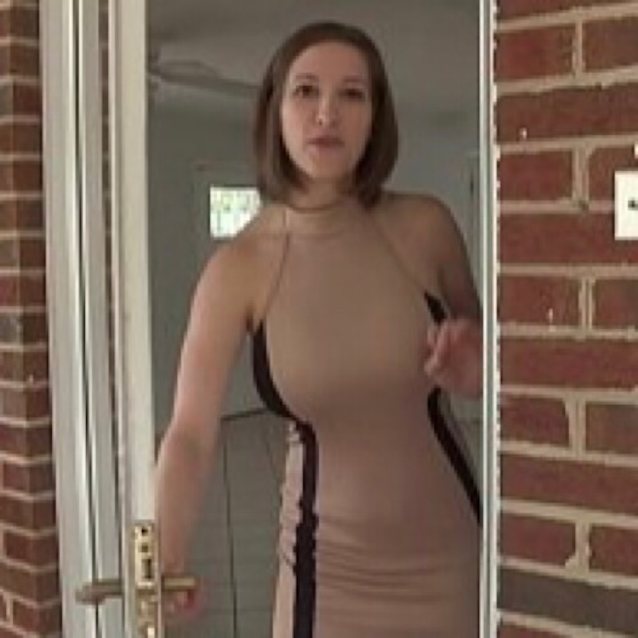 Steve is the CEO (Chief Everything Officer) of the Steve Sells Maine Team of Better Homes and Gardens - The Masiello Group Real Estate, the most innovative.